The Typhoid Epidemic in Philippopolis, 1878
Abstract
The end of the 1877–1878 Russo-Ottoman War triggered a grand refugee wave in the Balkans. In winter 1878, the city of Philippopolis (currently "Plovdiv" and once "Filibe") received sixty thousand people, among whom fewer than fifteen thousand remained in the city for the spring. Soon, the city started to suffer from typhoid fever. In May 1878, the hospitals were full and daily mortality had reached three percent. Though losing pace in summer, the disease continued to trouble the city for a considerably long time.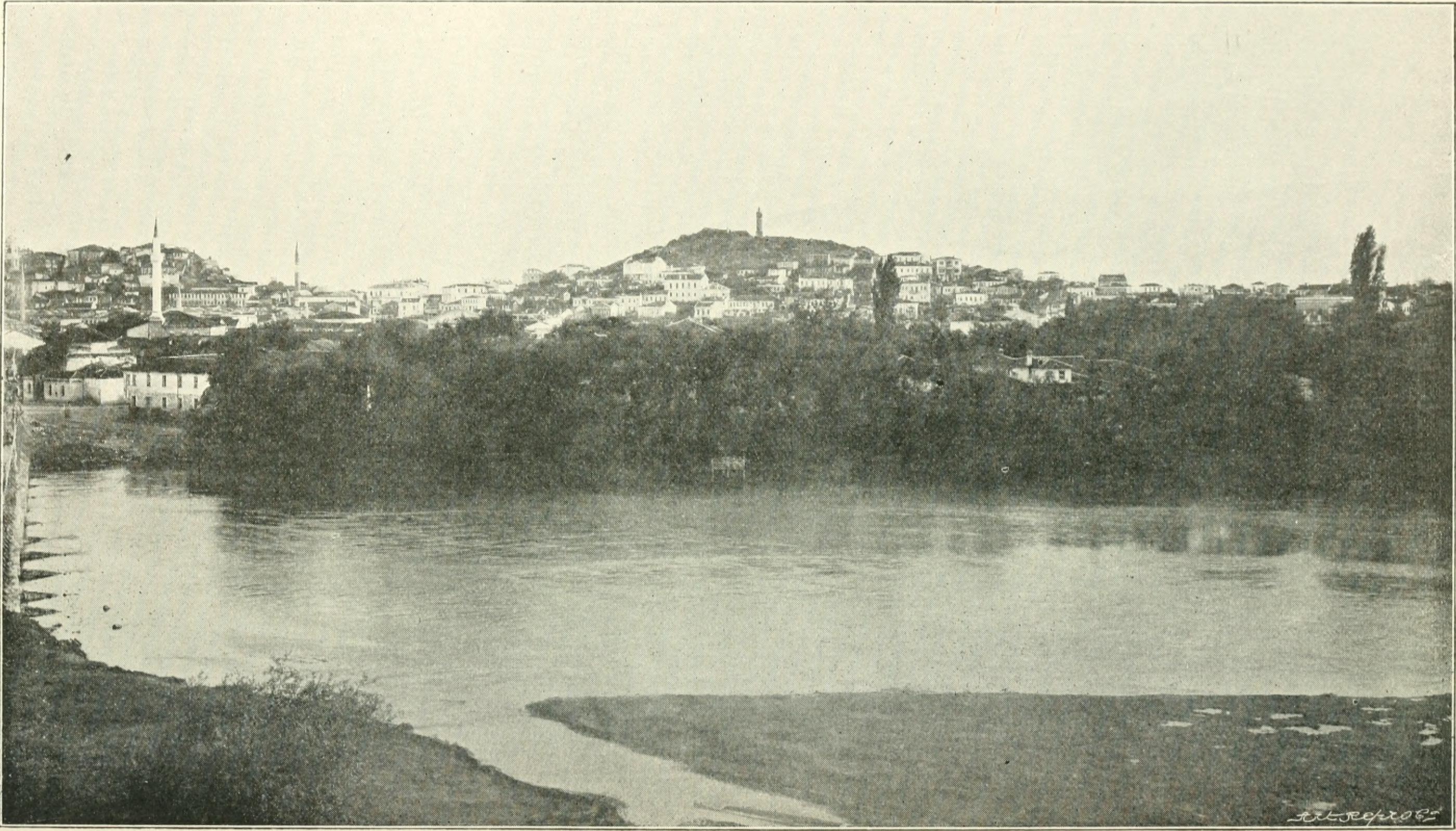 Downloads
License
Copyright (c) 2020 CC BY 4.0 İbrahim Can Usta
This work is licensed under a Creative Commons Attribution 4.0 International License.