Cleansing the Sacred Habitat in the Time of Coronavirus: Buddhist Sang Rituals in Sikkim in Response to the 2020 Covid-19 Pandemic
Abstract
The Riwo Sangchö (the Mountain Incense Smoke Offering) is a Buddhist smoke offering ritual associated with purification that has become popular in response to the coronavirus in west Sikkim, India in 2020. Inspired by the mountainous landscape, the incense at the center of this ritual appeases local spirits and in turn ensures their protection. The incense itself is made from widely available medicinal plants that are sourced from local forests. The popularity of the ritual represents the continued efficacy of historical traditions that have adapted to the new challenges brought by the pandemic.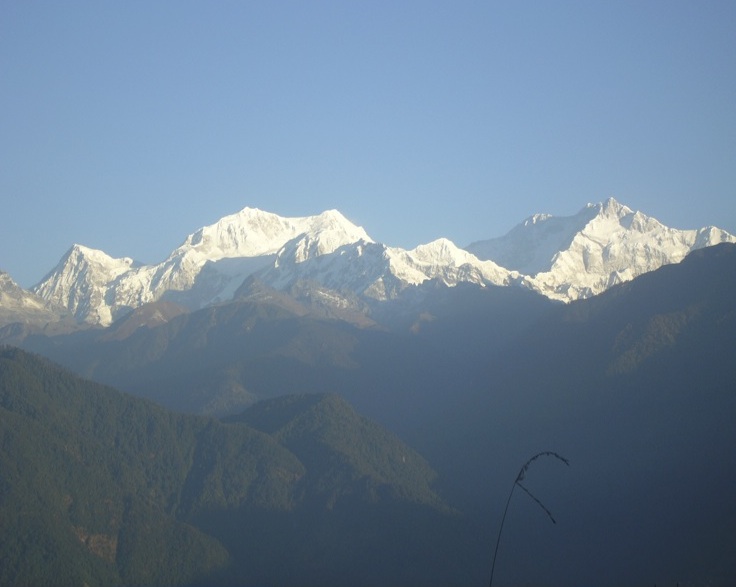 Downloads
License
Copyright (c) 2021 CC BY 4.0 Kalzang Dorjee Bhutia
This work is licensed under a Creative Commons Attribution 4.0 International License.