Rat Tech: Transforming Rodents into Technology in Tanzania
Abstract
Are animals technology? Rodent trainers in Tanzania readily think so. This suggests that thinking about rats as technology can help scholars of the environment see that nature is always being transformed through social practices that rework environmental histories.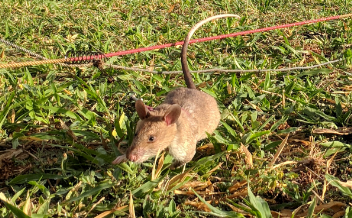 Downloads
License
Copyright (c) 2021 Jia Hui Lee
This work is licensed under a Creative Commons Attribution 4.0 International License.