Mining and Environmental Destruction in Minas Gerais: A Historical Comparison
Abstract
The disasters caused by mining in Brazil, especially in the state of Minas Gerais, are a historical reality. Since the eighteenth century, when the gold exploration began in the area, there are records of impacts related to the activity, like the siltation of the rivers and the great floods that took place in the town of Mariana. Recently, in 2015 and 2019, the collapse of two tailings dams of iron ore mining caused the greatest socio-environmental disasters recorded in Brazil's history in the mining sector. Even though the problems ensued by the impacts of mining have differed throughout time, this article strives to discuss something the disasters have in common: the power struggles created by them.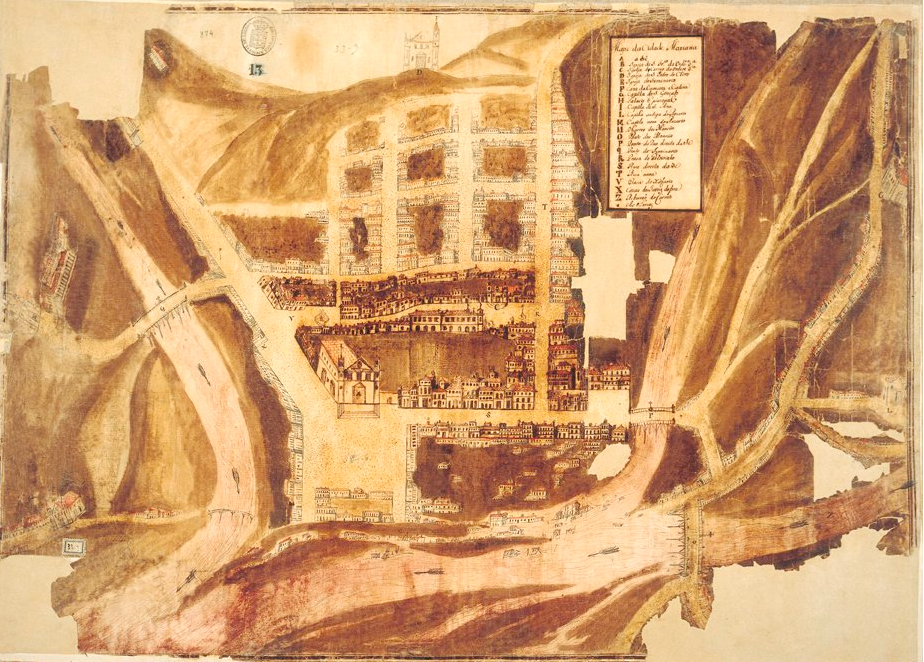 Downloads
License
Copyright (c) 2021 Carolina Capanema
This work is licensed under a Creative Commons Attribution 4.0 International License.