Memories from the Disaster in 2004 of the Ship <i>Vicuña</i>
Abstract
On 15 November 2004, the ship <i>Vicuña</i> exploded in the Dom Pedro II Port, located in the city of Paranaguá, in Brazil. The disaster caused a spill of 285 tons of fuel oil that contaminated mangroves and sandbanks, culminating in a fishing ban. The Amparo community, located in front of the Port, was one of the places most affected by the leakage contamination. This study aims to highlight the stories of fishermen of the Amparo community, as well as to shed light on how they remember the disaster.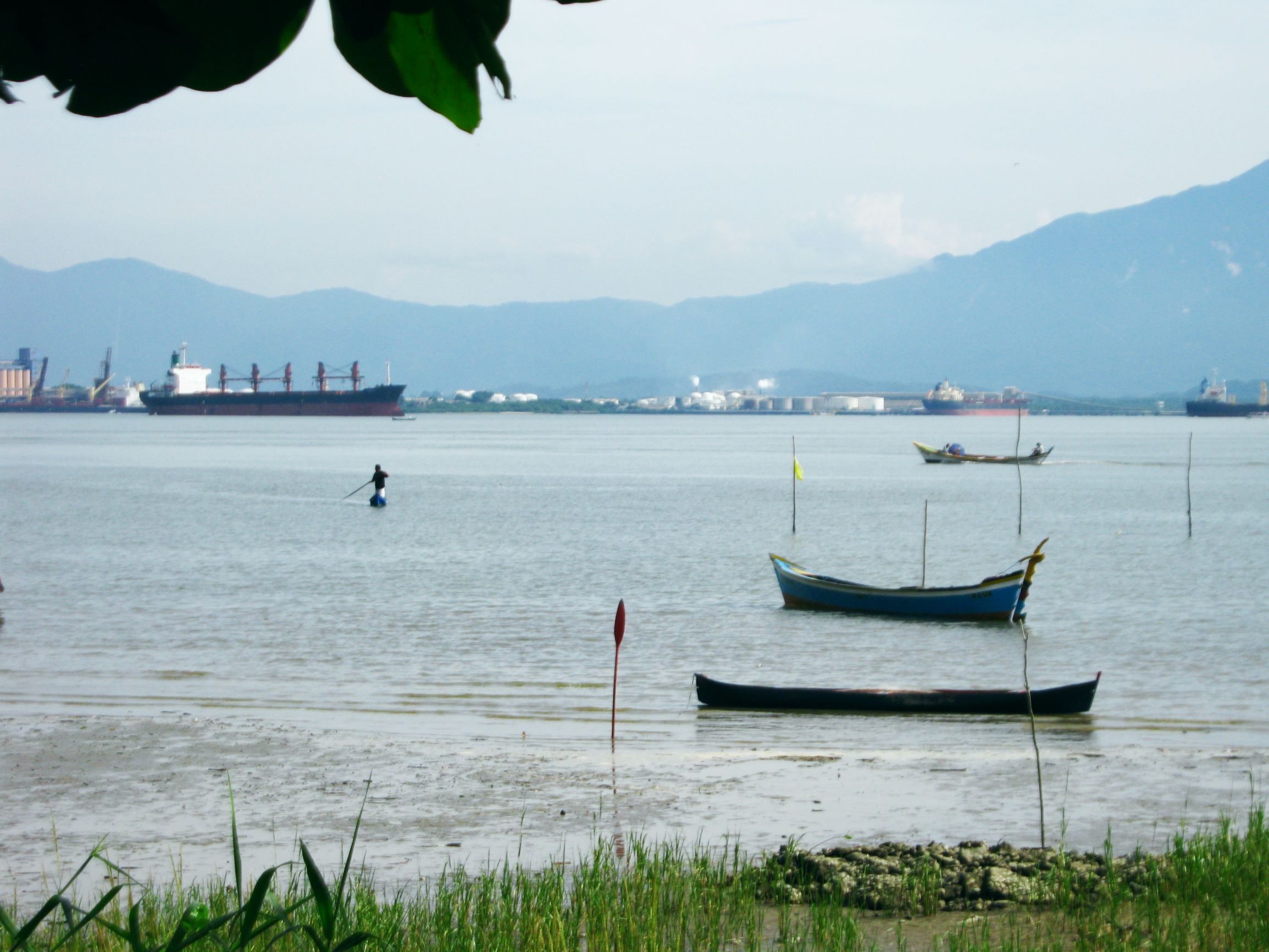 Downloads
License
Copyright (c) 2021 Priscila Onório Figueira
This work is licensed under a Creative Commons Attribution 4.0 International License.