The Enemy is Nature: Military Machines and Technological Bricolage in Britain's "Great Agricultural Experiment"
Abstract
The British scheme to grow groundnuts on an industrial scale in Tanganyika Territory in the years after World War II has become a paradigmatic example of the failure of postwar colonial developmentalism. This article looks at how the scheme was facilitated by the repurposing of wartime technologies for a new "war on nature"; a process of "bricolage" and improvisation which created new machines designed to bend the soil, vegetation, and climate of Tanganyika to the will of the colonial agriculturalists.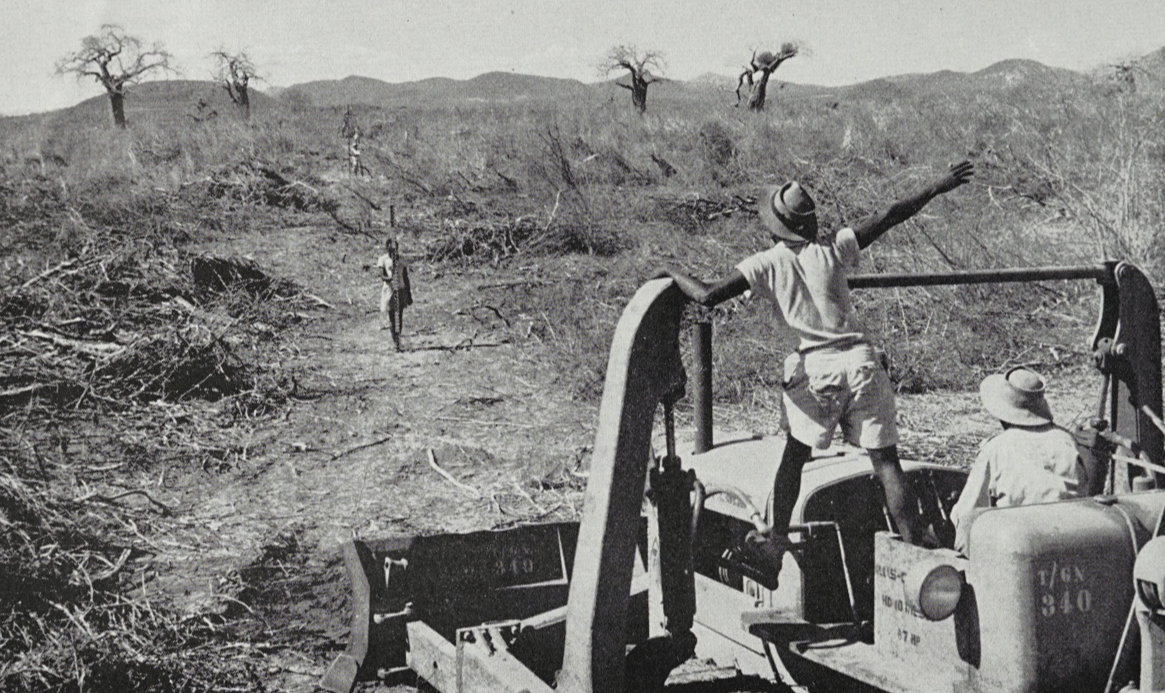 Downloads
License
Copyright (c) 2021 Martin Mahony
This work is licensed under a Creative Commons Attribution 4.0 International License.