Locust Infestations and Marginalized Communities in Colonial Western India in the Nineteenth Century
Abstract
This article explores the social history of locust outbreaks in colonial western India during the nineteenth century. It understands colonial policies for locust control in light of their larger social repercussions on the marginalized communities of Bombay Presidency like the Kaliparaj and Bhils. It argues that colonial encroachment in wastelands made such communities more economically vulnerable, forcing them to engage in the task of locust annihilation. It highlights the precarious conditions of marginal communities under British rule and the nature of their relations with the colonial state as well as with the natural world.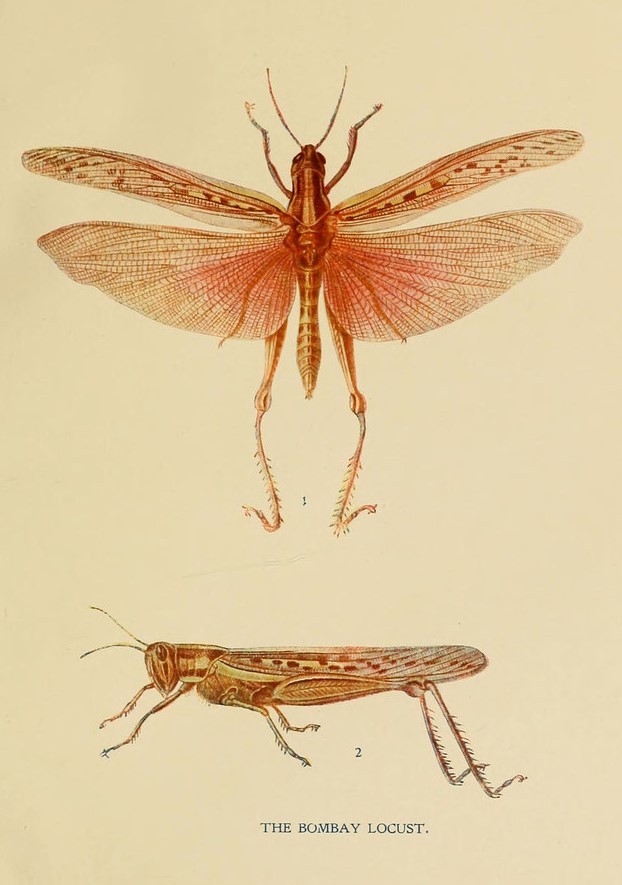 Downloads
License
Copyright (c) 2021 Pallavi Das & Vineet K. Giri
This work is licensed under a Creative Commons Attribution 4.0 International License.