Unwelcome but Dear: Poplar Trees in Northern Kazakhstan's Post-Soviet Cityscapes
Abstract
Urban beautification campaigns in the Soviet Union resulted in staggering numbers of poplar trees being planted all over the country. In comparison to other tree species, poplars' major advantage was their ability to grow quickly on a variety of soils. In Northern Kazakhstan, where the number and variety of indigenous tree populations are rather unremarkable, poplars rapidly came to dominate the urban landscape. Despite its troublesome cotton, poplar deeply entrenched itself in popular environmental imagination: it is almost impossible to think of one's post-Soviet hometown without remembering the rows of poplar. The ubiquitous tree made its way to people's memory and the sense of self.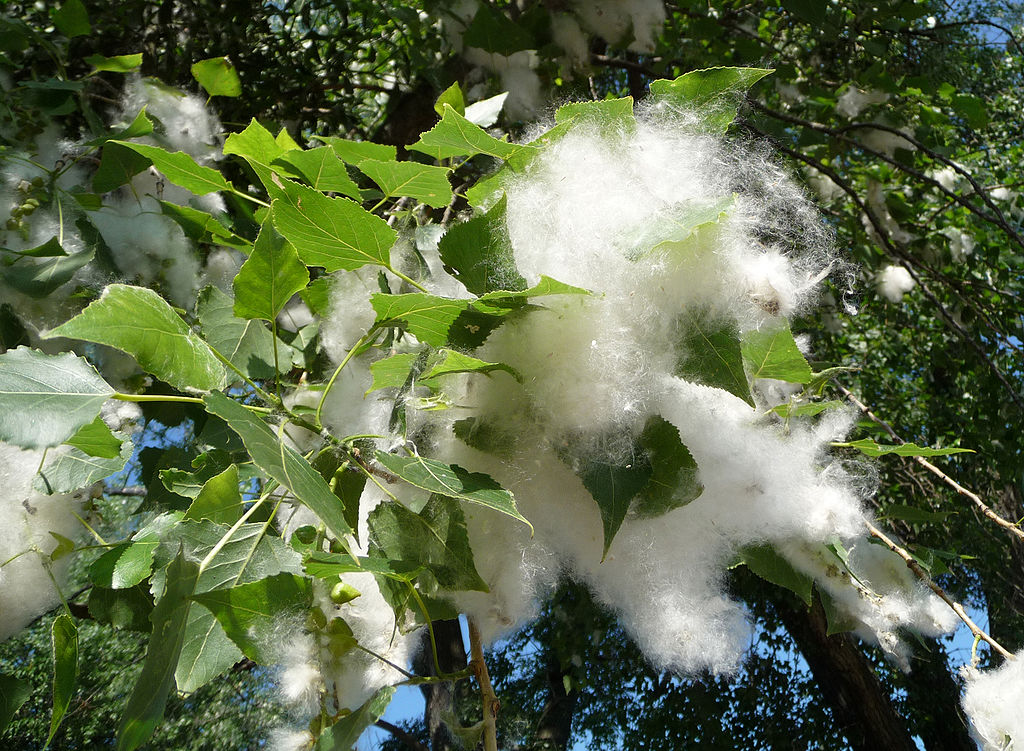 Downloads
License
Copyright (c) 2021 Zhanna Baimukhamedova
This work is licensed under a Creative Commons Attribution 4.0 International License.