Tyson Kills the Mulberry Fork
Abstract
On 6 June 2019, a Tyson Farms, Inc. chicken rendering plant in Hanceville, Alabama, spilled approximately 220,000 gallons (around 832,900 liters) of anaerobic wastewater into the Mulberry Fork of the Black Warrior River, killing a conservatively estimated two hundred thousand fish and flooding the river with dangerous bacteria. This article follows that spill, tracing it within the long disaster unfolding in Alabama between extractive industry and environmental welfare.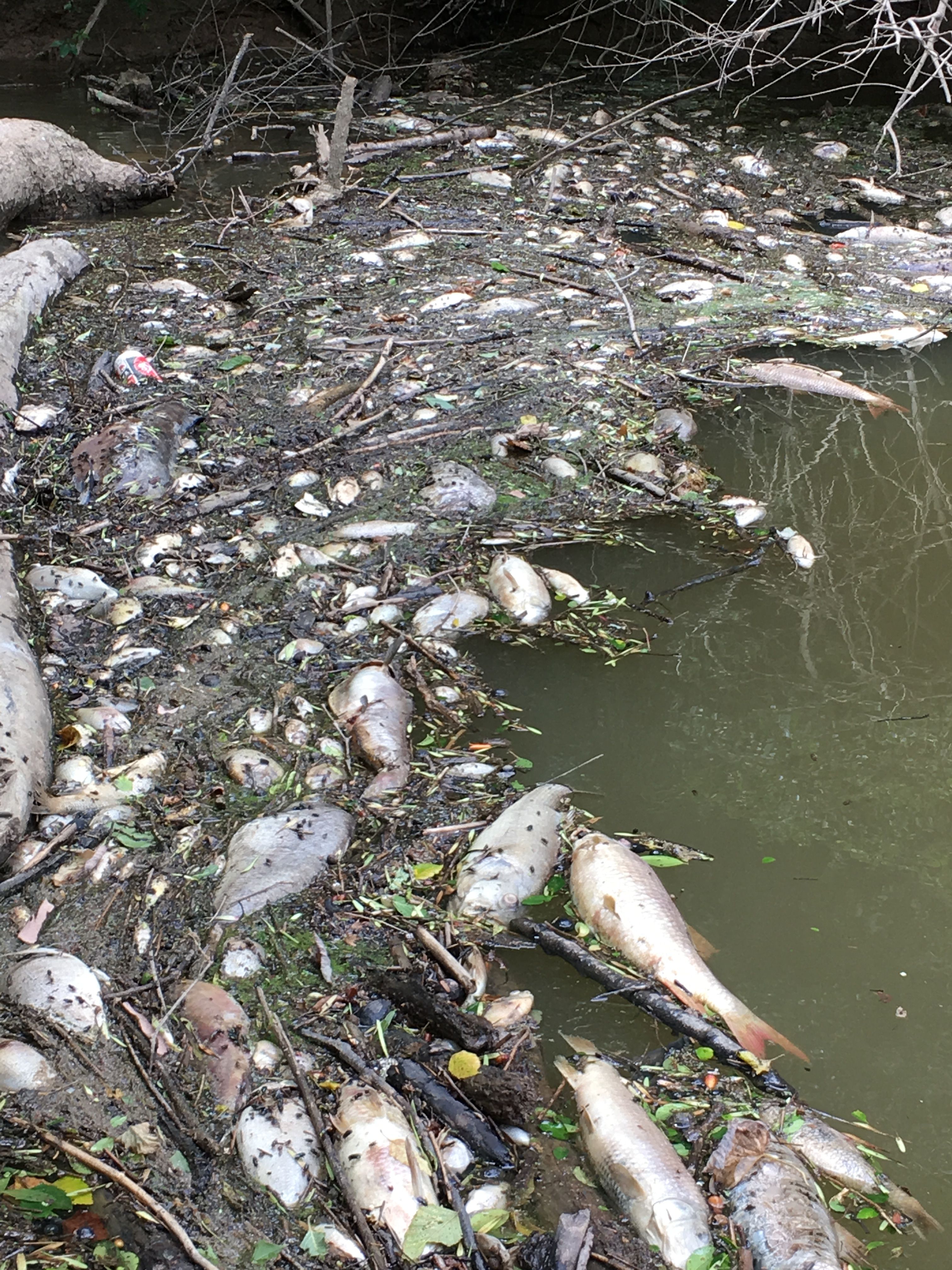 Downloads
License
Copyright (c) 2021 Nicholas Tyler Reich
This work is licensed under a Creative Commons Attribution 4.0 International License.