Revealing the "Almerian Miracle": Materiality of the Agrarian Modernization in the <i>Campo de Dalías</i>
Abstract
In one of the driest areas of Europe, near the southern Spanish city of Almería, the "vegetable garden of Europe" was created in the second half of the twentieth century, thanks to the so-called "Almerian miracle." The most visible expression of this agricultural modernization project is a gigantic area of plastic greenhouses. To understand the history of this "miracle," it is important not only to follow human activities, but also to look at the materialities involved in this form of agricultural production.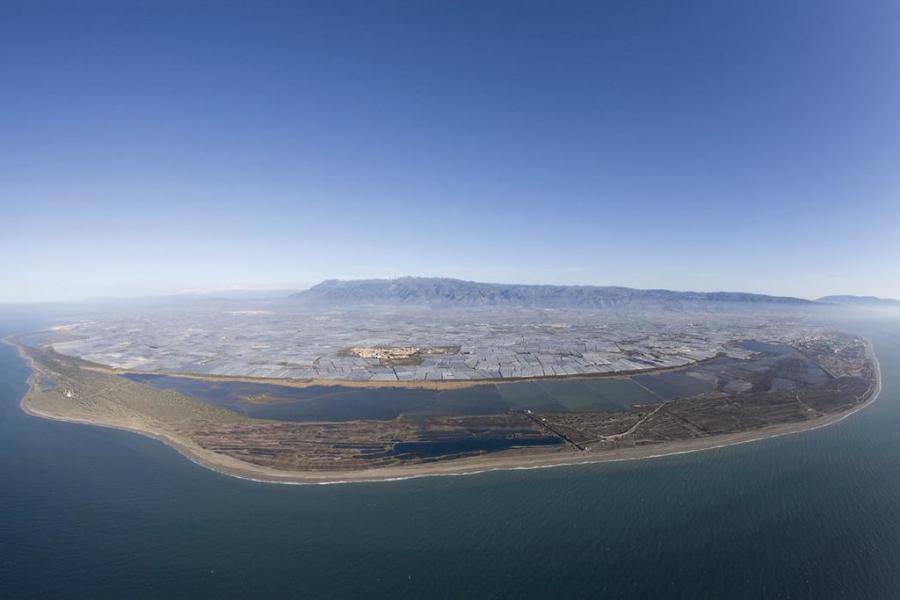 Downloads
License
Copyright (c) 2021 Andreas Jünger
This work is licensed under a Creative Commons Attribution 4.0 International License.