Sea Where there Once was Land: Redcar, England
Abstract
Using the submerged forest on the beach at Redcar, in the northeast of England, this article explores the prehistoric, historic, and present relationship between land and sea at the point where they meet. As storminess continues to increase with climate change, the sea that enabled the forest to be preserved will ultimately destroy it.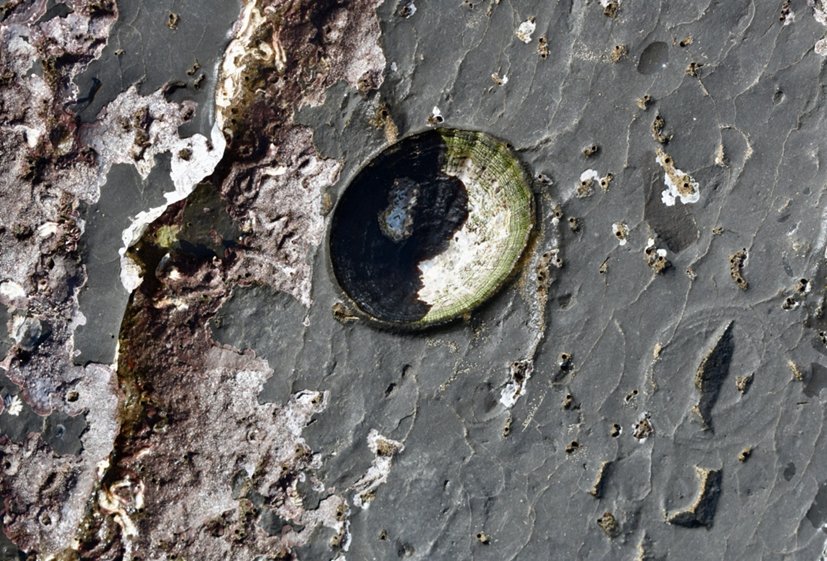 Downloads
License
Copyright (c) 2021 Suzi Richer
This work is licensed under a Creative Commons Attribution 4.0 International License.