Ban the Burn: The Trans-Local Campaign against Ocean Incineration, 1983–1988
Abstract
Ocean incineration, i.e., the thermal destruction of toxic substances in ships outfitted with high-temperature combustion chambers, promised to solve the age-old problem of hazardous waste disposal. This method was perfected throughout the 1970s and commercialized in the early 1980s, only to be abandoned by the end of that decade. My paper charts the rise and fall of ocean incineration and explains its decline. I argue that local and transnational protests formed the main constraint on ocean incineration. My research, combining social and environmental history, shows how a trans-local coalition challenged uneven socio-ecological developments through a successful "Ban the Burn" campaign.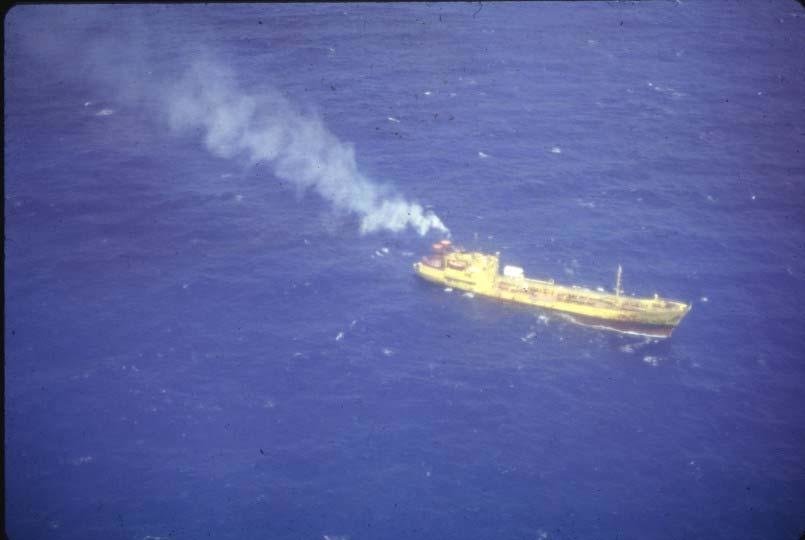 Downloads
License
Copyright (c) 2021 Dario Fazzi
This work is licensed under a Creative Commons Attribution 4.0 International License.