From Rains to Floods: A Case of Chennai in 2015
Abstract
In 2015, the Indian city of Chennai witnessed one of the worst flooding events due to single event heavy rainfall followed by disaster mismanagement. The understanding of the event has morphed from a heavy-rains event to larger issues of climate change and flooding in public memory.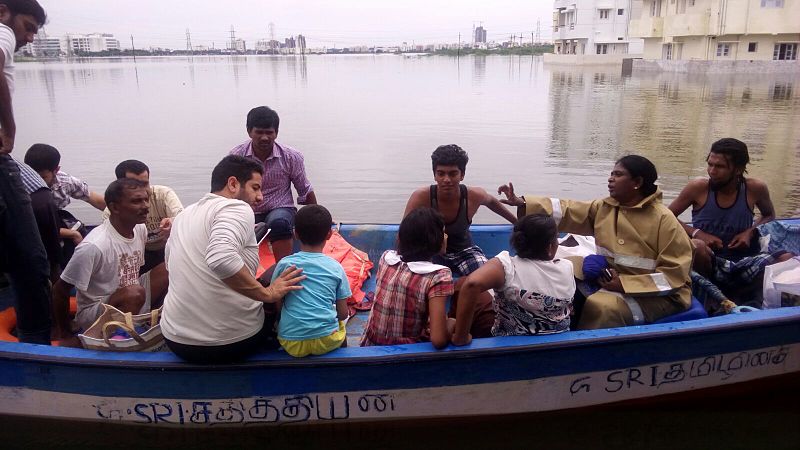 Downloads
License
Copyright (c) 2021 Anjana Vencatesan
This work is licensed under a Creative Commons Attribution 4.0 International License.