Rise and Fall of the Baltic Sea Flatfish Fishery in the Interwar Period
Abstract
Due to the introduction of new technologies, it became possible to utilize until then-unexploited stocks of flatfish in the southern Baltic Sea during and after the First World War. This gave rise to a thriving but unsustainable offshore fishery. The repeated overfishing of local fishing grounds and the subsequent search for unspent ones forced the fishermen to sail further and further from home and take higher risks. This changed only after increased international regulation of the flatfish fishery and the introduction of new alternative fishing gear targeting cod, herring, and sprat.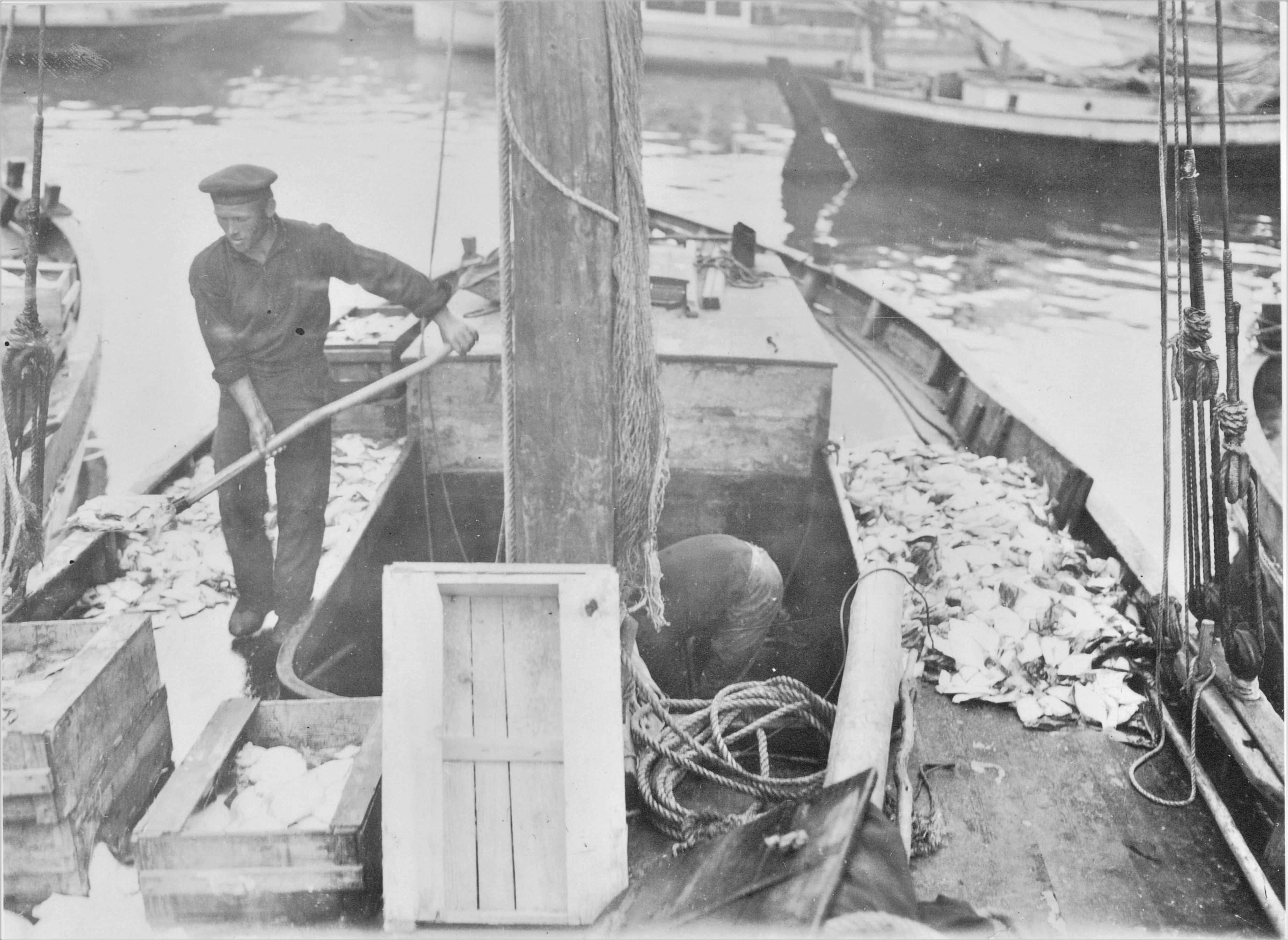 Downloads
License
Copyright (c) 2021 Markus Röhrbein
This work is licensed under a Creative Commons Attribution 4.0 International License.