Disconnectivity in the Age of Globalization: Coastal Ecology, Telegraphy, and Empire in the Sunda Strait, 1863–1883
Abstract
This article examines the ill-fortuned attempts by Dutch colonial authorities to establish an underwater telegraph connection between the islands of Java and Sumatra in the latter half of the nineteenth century. Careful consideration of the various environmental factors that impeded the process, and the imperial frustrations they gave rise to, shows that a locally and temporally specific environmental history of the Sunda Strait challenges conventional, triumphalist narratives of technological globalization in the period. Instead, the article underlines the need for a more nuanced analysis of the interplay between humans, technology, and environment understood as a single complex system.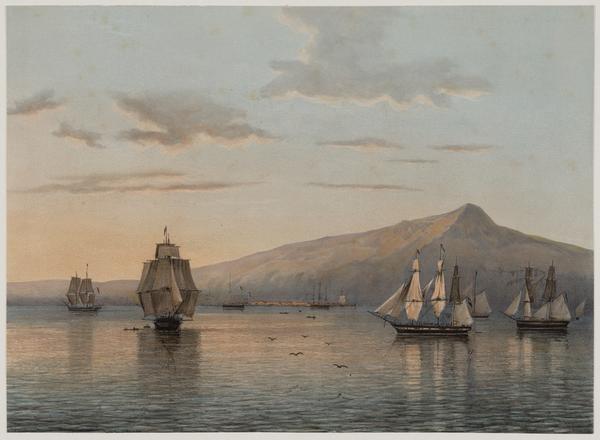 Downloads
License
Copyright (c) 2021 Mikko Toivanen
This work is licensed under a Creative Commons Attribution 4.0 International License.