Metamorphosis of a Waterway: The City of Nijmegen Embraces the River Waal
Abstract
In 1993 and 1995, the lower parts of Nijmegen and the surrounding floodplain areas were threatened by high water levels of the river Waal. The recurrent flood events from the nineties and increased awareness about climate change effects prompted the need for new flood protection modes. As a result, the Dutch water management sector experienced a paradigm shift towards sustainable water management measures that "make room for the river." Nijmegen is a leading example of the integrated water management approach that resolves multiple spatial issues with smart combinations of solutions resulting from the cross-level and cross-sectoral collaboration of various actors.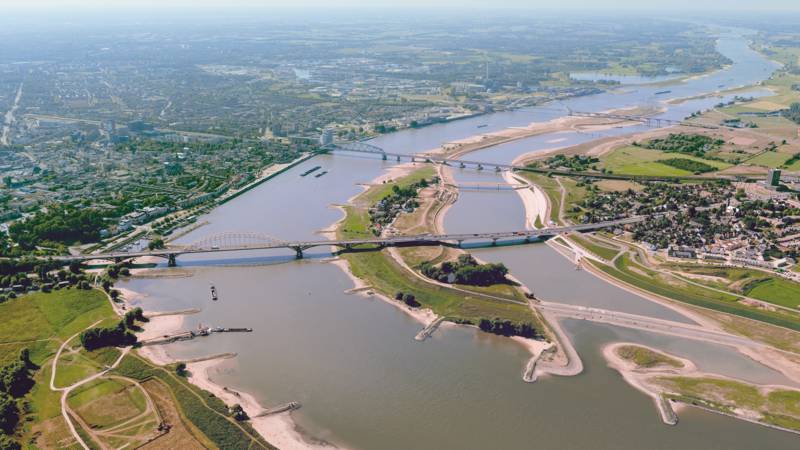 Downloads
License
Copyright (c) 2021 Maria Alina Rădulescu, Wim Leendertse, Jos Arts
This work is licensed under a Creative Commons Attribution 4.0 International License.