Logistical Ecologies: A Singapore Story
Abstract
This article explores the agency of logistics as a spatial apparatus, by presenting its infrastructures as a mode for urban production and social (in)justice. By taking land reclamation processes in colonial Singapore as its point of departure, it addresses the principal question how urban ecologies are affected by the spatial demands of logistical operations and the built environment they create.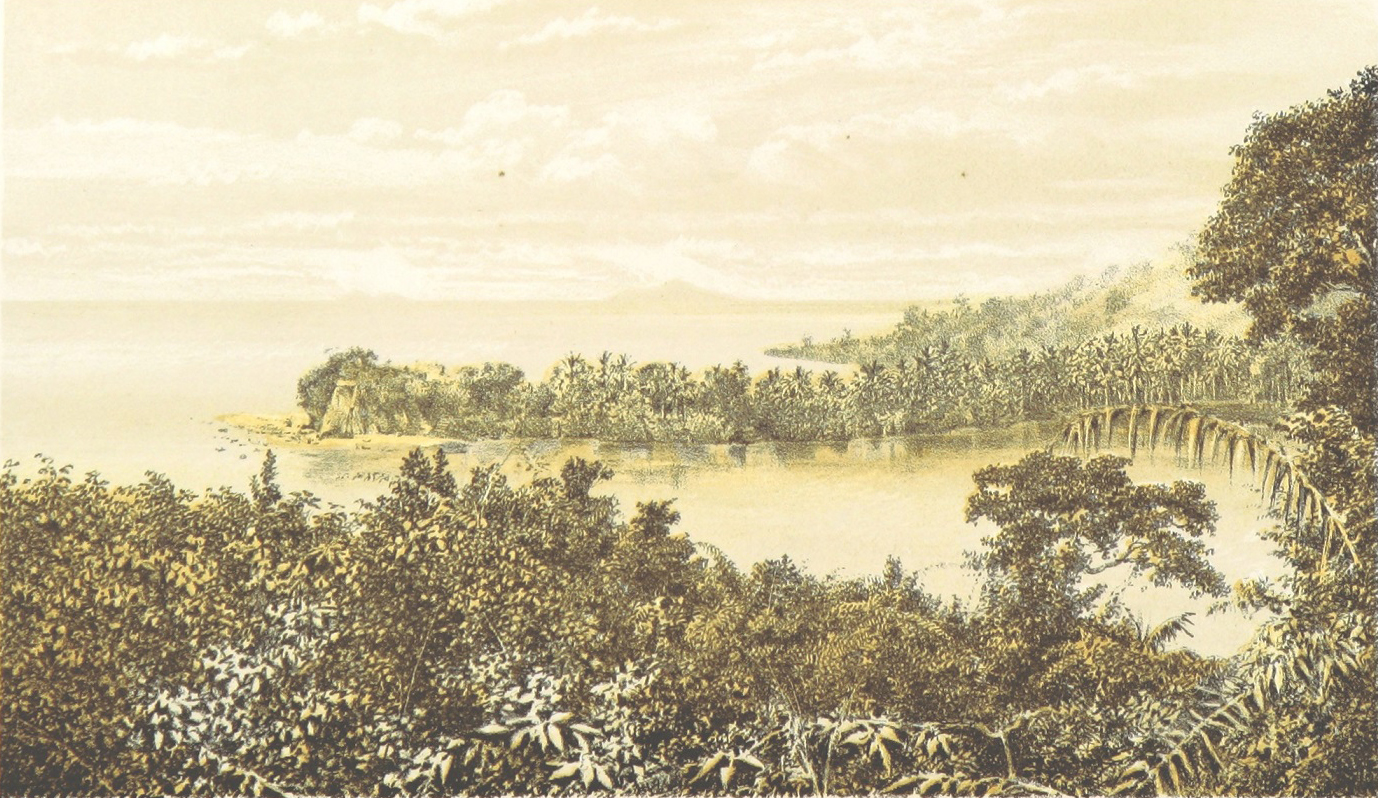 Downloads
License
Copyright (c) 2021 Felix Mauch
This work is licensed under a Creative Commons Attribution 4.0 International License.