Subterranean (In)visibilities: Traces, Underground Water, and Thermal Flows in the El Tatio Geyser Field, Atacama, Chile
Abstract
This article explores stories of underground water in the "El Tatio" geyser field, focusing on traces from geothermal energy explorations, namely a well. Rather than express a distant past in the landscape, these traces have had an active role in the energy futures of the place. Specifically, in the year 2009, an environmental conflict was produced by geothermal exploration and the explosion of a steam column. In this piece, I want to follow the trajectories of underground water through these infrastructures. Crossing different regimes of (in)visibility, traces have the power to activate diverse trajectories, interrupting and destabilizing geothermal futures.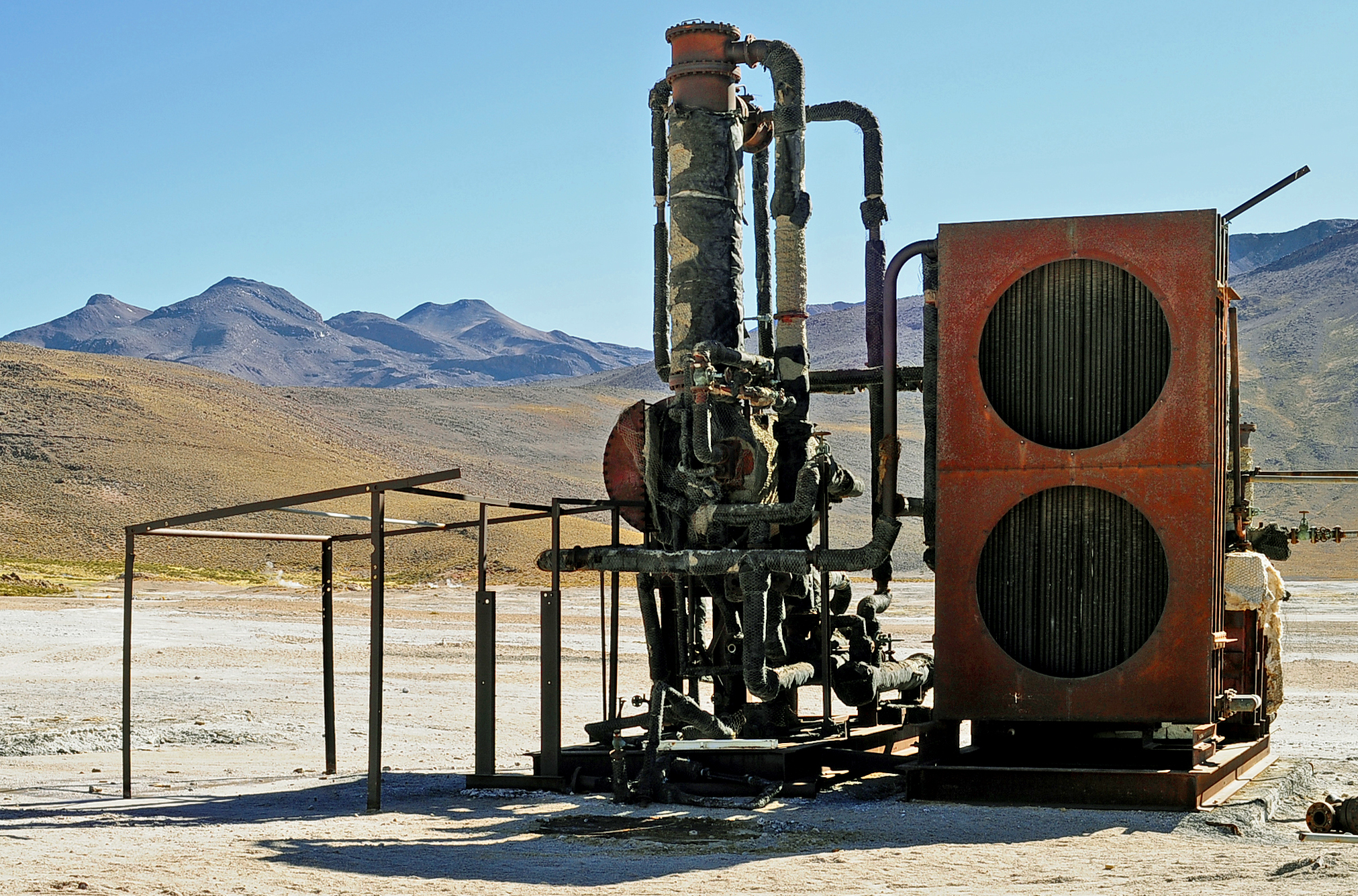 Downloads
License
Copyright (c) 2021 Martín Fonck
This work is licensed under a Creative Commons Attribution 4.0 International License.