The Day of the Waterfall: Tourism, Identity, and Gender at the Trollhättan Hydropower Plant
Abstract
Every year in early summer, tourists flock to the western Swedish town of Trollhättan to experience the "'Day of the Waterfall,"', when the once-famous waterfalls of Trollhättan come to live again for a few hours. The event was first celebrated in 1959, when <i>Vattenfall</i>, the State Power Board, faced increasing protest against hydropower exploitation. The spectacle of Day of the Waterfall appealed to narratives of local and national identity as well as to gendered imaginations of nature and technology which were intended to give <i>Vattenfall</i> an environmentally- and socially- friendly image.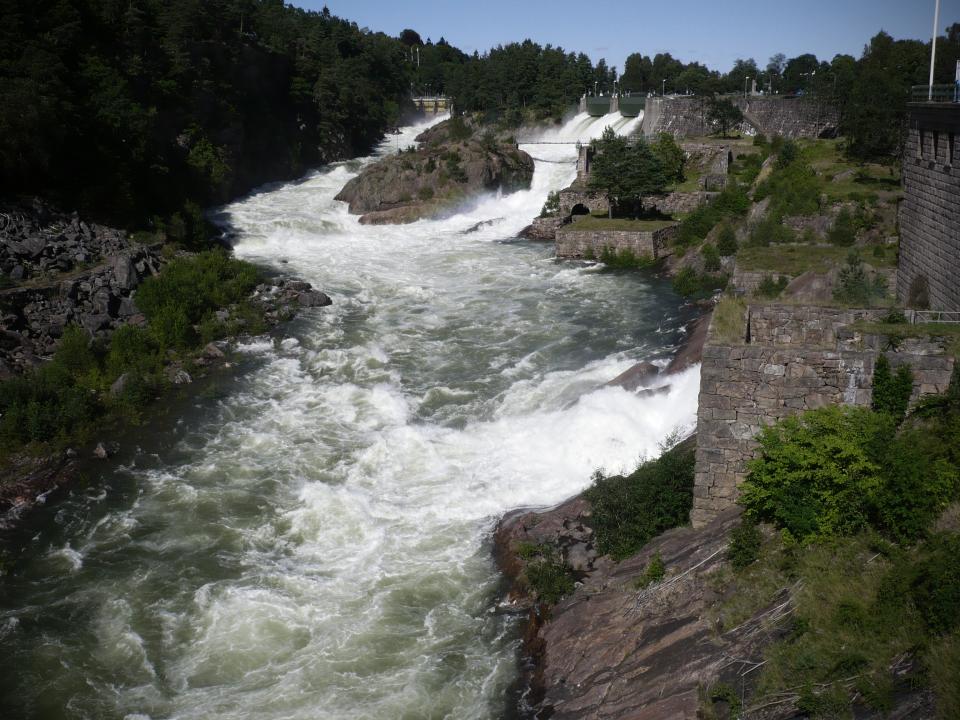 Downloads
License
Copyright (c) 2021 Fabian Zimmer
This work is licensed under a Creative Commons Attribution 4.0 International License.