Good Foods and Bad Foods: The 1862 Measles Epidemic and Diet in Edo
Abstract
Texts and artworks composed in the context of Japan's measles epidemic in 1862 provided the public with recommendations about foods that were beneficial or detrimental for the prevention and treatment of measles. These texts and artworks constitute important historical sources essential for understanding how diets changed during the epidemic and for identifying foodstuffs that were commonly eaten by ordinary Japanese people prior to the epidemic.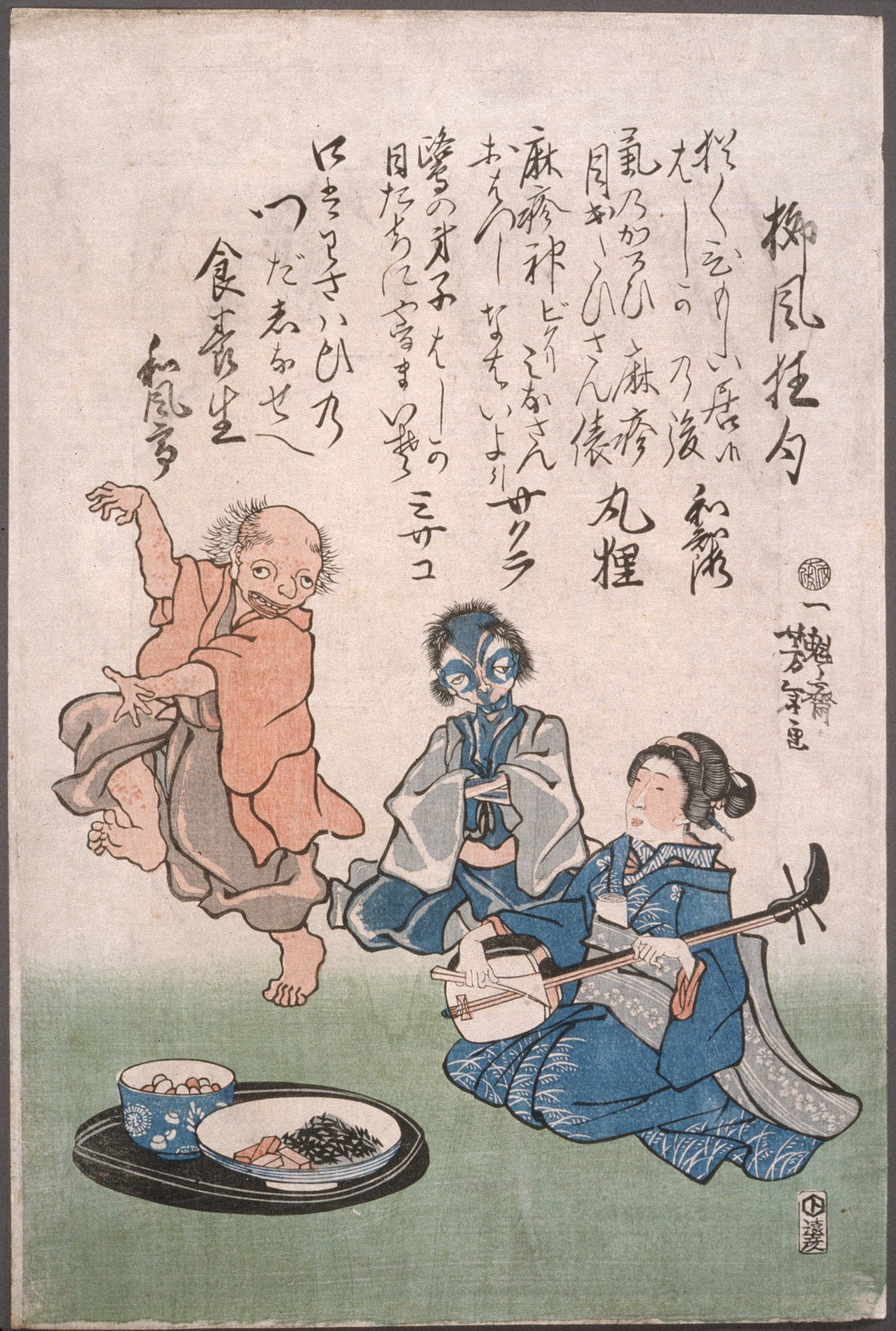 Downloads
License
Copyright (c) 2022 James Morris
This work is licensed under a Creative Commons Attribution 4.0 International License.