Golden Grains: Environmental Implications of Mennonite Migration to Kansas in the Late Nineteenth Century
Abstract
In 1874, Dutch-descendent Mennonites from present-day Ukraine (New Russia at the time) travelled across the Atlantic to Kansas. They brought with them experience of grain farming on the steppes, as well as the Turkey Red wheat variety, according to popular accounts. These Mennonites were crucial in turning Kansas into the breadbasket of America. As a result of agricultural development, traditional tallgrass prairie was destroyed in a few generations. The nostalgic mythology surrounding Turkey Red, for which Kansas and Mennonites became famous, provides a misleading picture of these Mennonites as a community that lived in harmony with the land, upholding a traditional agrarian lifestyle. Focusing on Kansas, this article explores the damage done both by farming and new social relationships with the land.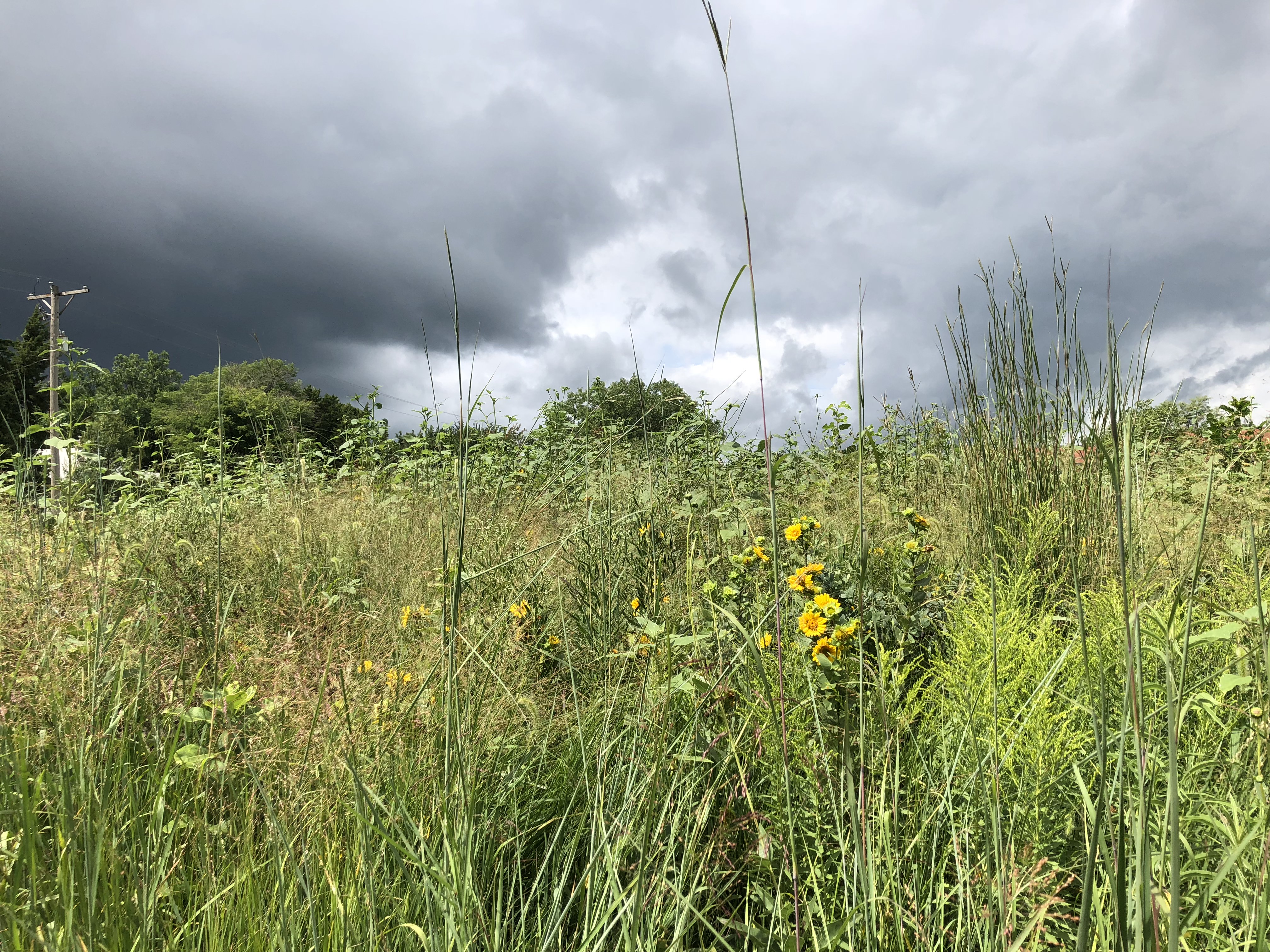 Downloads
License
Copyright (c) 2022 Katherine Hill
This work is licensed under a Creative Commons Attribution 4.0 International License.