Hostage to Nuclear Power Plants: Weekly Funeral Procession Protest at the Wolsong Nuclear Power Plants, Gyeongju, South Korea
Abstract
The residents, who live only 914 meters away from Wolsong Nuclear Power Plants at Gyeongju, South Korea, have continued a weekly funeral procession as the promise of safety that the government and Korea Hydro & Nuclear Power Co., Ltd (KNHP) gave to the residents has not been kept. They continued their activism for more than six years, asking for government reparations and support for their relocation.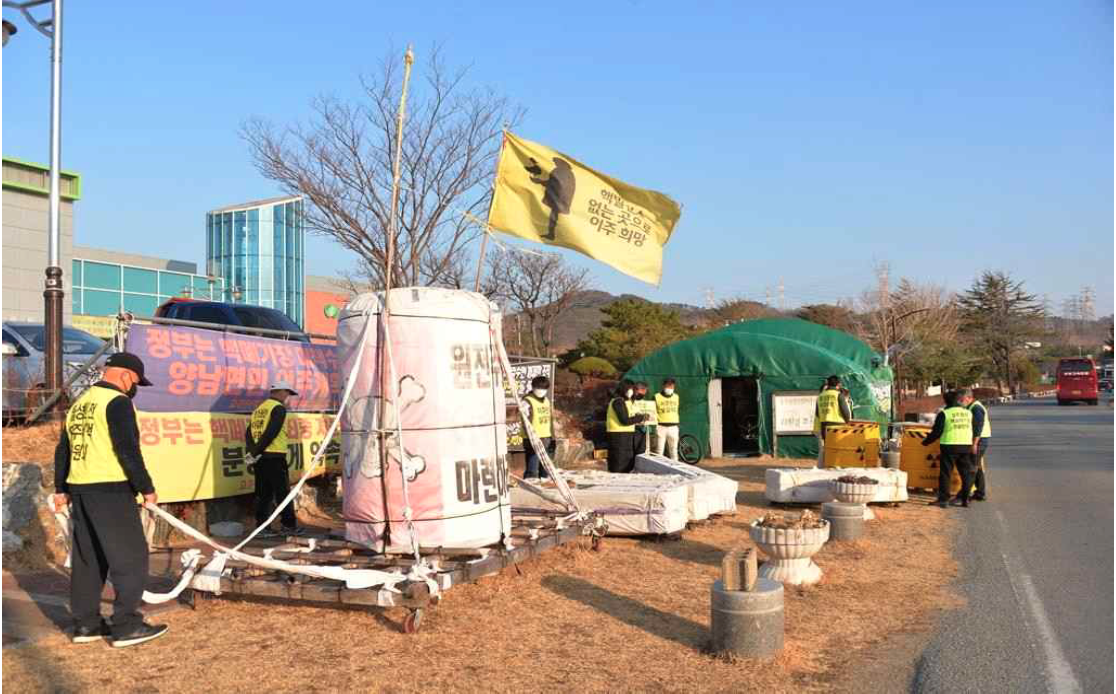 Downloads
License
Copyright (c) 2022 Minjung Noh and Shinyoung Kim
This work is licensed under a Creative Commons Attribution 4.0 International License.