What Does It Mean to Study Environments in Ukraine Now?
Abstract
In the environments of post-Soviet and post-Russian spaces damaged by Russia's war against Ukraine, we need a postcolonial and decolonial reading of the entanglement of military-geologic extractivism at the core of Russian imperialism.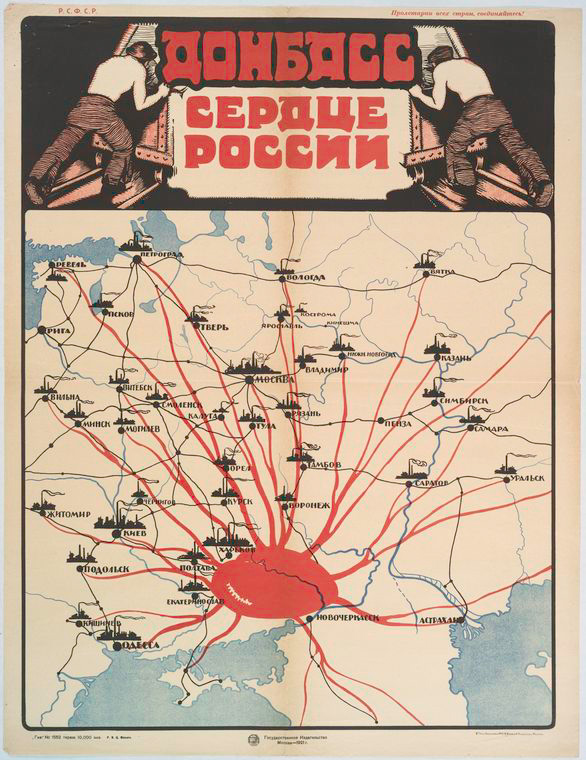 Downloads
License
Copyright (c) 2022 Darya Tsymbalyuk
This work is licensed under a Creative Commons Attribution 4.0 International License.