The Mighty Streams: Coping with Rivers in the Ancient World
Abstract
In ancient Greece of the archaic and classical period (circa 800–320 BC), rivers appear as powerful divinities and more-than-human agents, often in the form of myths that pit them against human heroes. The stories reflect both the power of rivers and the human desire to master the natural environment.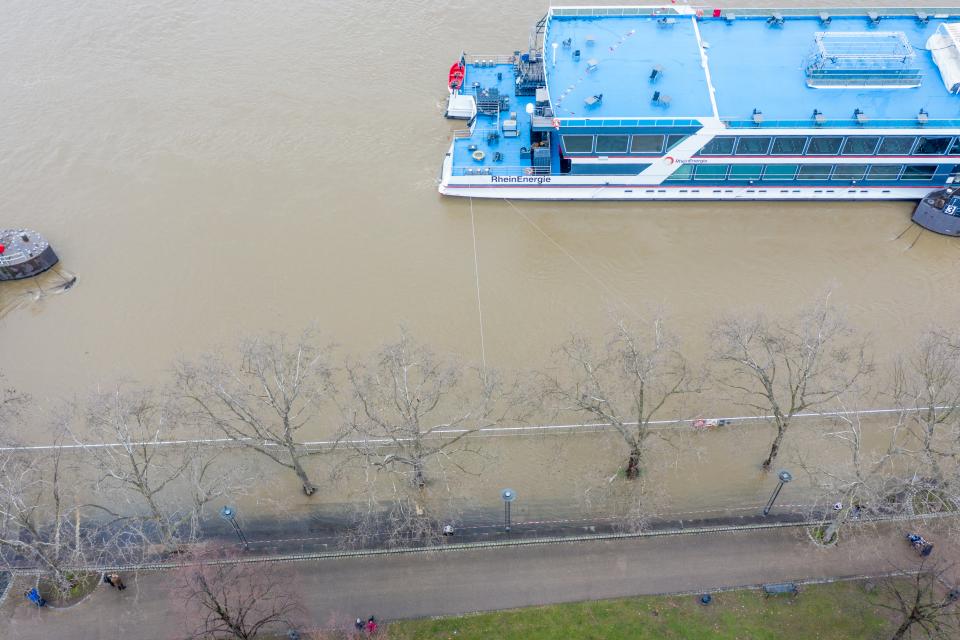 Downloads
License
Copyright (c) 2022 Krešimir Vuković
This work is licensed under a Creative Commons Attribution 4.0 International License.