From Wilderness to Breeding Farms: The Domestication of the Chinchilla lanigera
Abstract
In the 1920s, Mathias F. Chapman traveled from Chile to Los Angeles, California, with eleven chinchillas and started the first successful commercial chinchilla breeding farm. This trip represented the beginning of a new era in the fur industry: a transition from hunting to breeding, from trappers to farmers, and from south to north. The farm became a site of knowledge, where people learned about domestication and acclimation. But if domestication saved the chinchilla from extinction, it did not question the fur business. Throughout the US, farmers raised chinchillas to supply a hungry and lucrative fur business.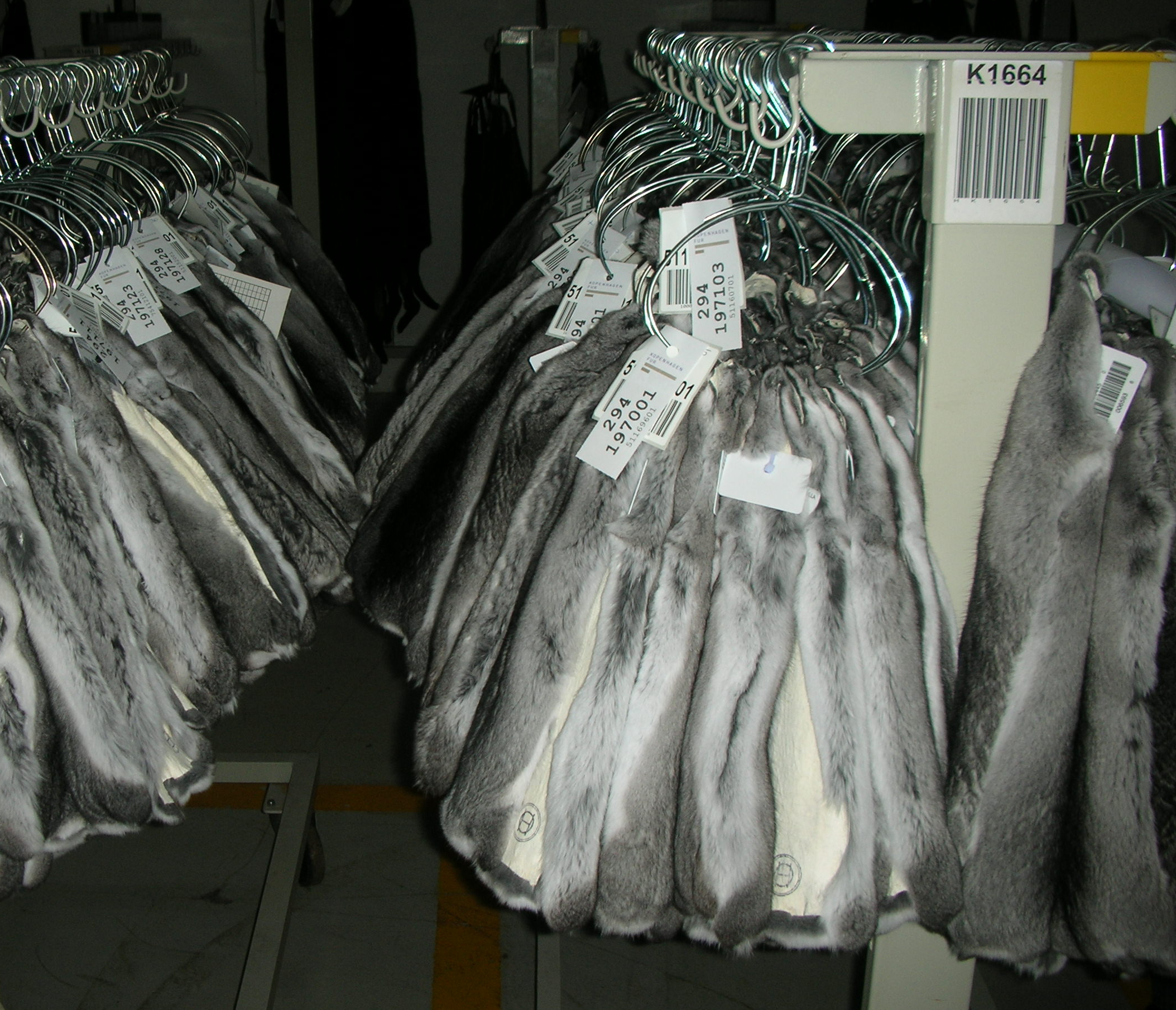 Downloads
License
Copyright (c) 2022 Ángela Vergara
This work is licensed under a Creative Commons Attribution 4.0 International License.