Poles of Exploration and Exploitation: Olaudah Equiano in the Arctic
Abstract
In 1773, former slave Olaudah Equiano accompanied one of the earliest British voyages toward the North Pole. Equiano occupied a liminal position as a willing participant in, and critical observer of, the voyage. On one hand, Equiano approached the mission with a sense of scientific duty. Yet he also questioned the reasoning undergirding the journey. In his 1789 autobiography, he subtly challenged British ambitions for glory as well as control over nature, knowledge, and people. Thus, Equiano provides a unique, relevant perspective into the nexus—and contradictions—between these poles of exploration and exploitation.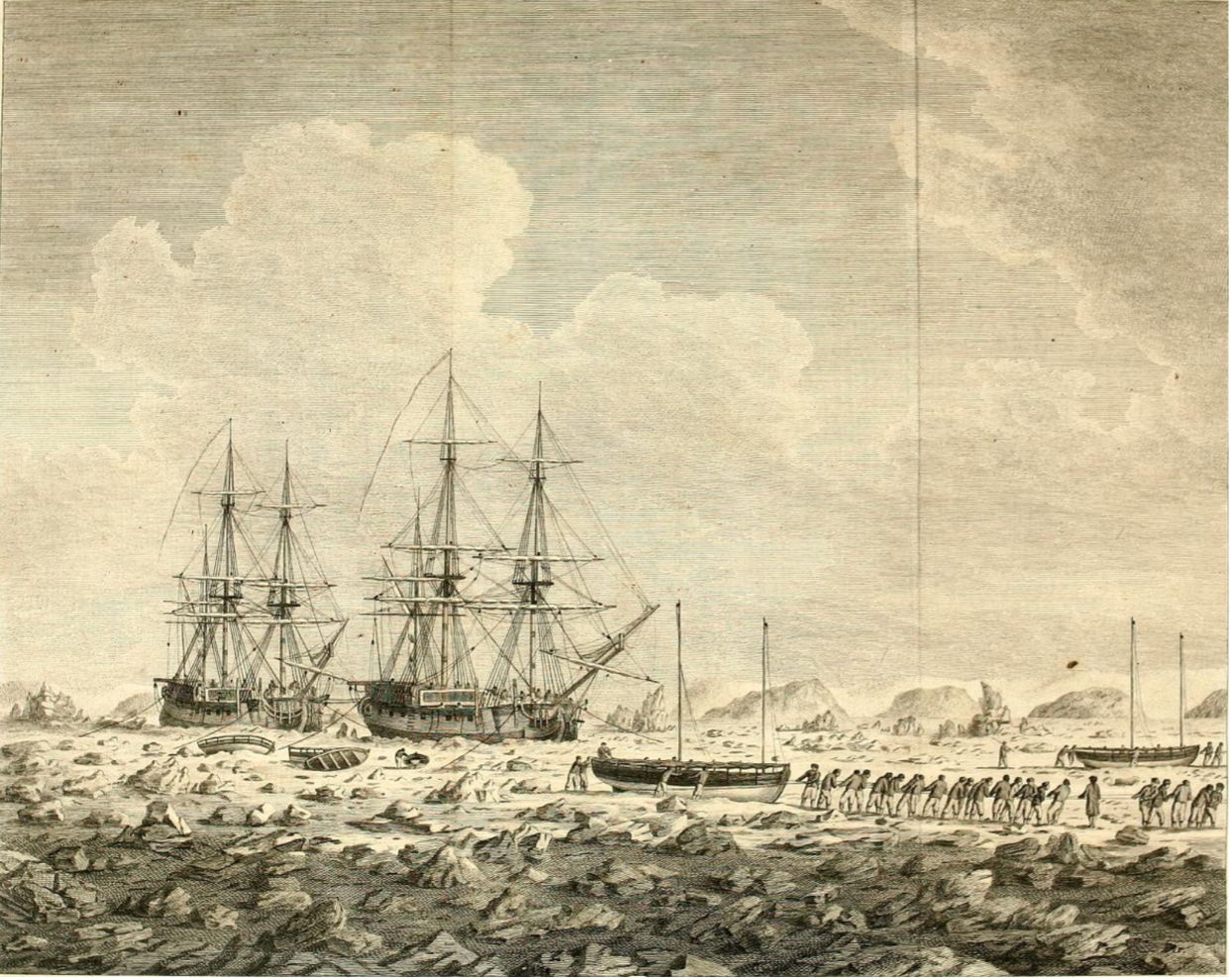 Downloads
License
Copyright (c) 2022 Henry Jacob
This work is licensed under a Creative Commons Attribution 4.0 International License.